Shipping
USA Shipping
Standard
Standard Mail (FREE)
Overnight Delivery
UPS Overnight ($49)
Canada Shipping
USPS First Class (1-2 weeks): $9
Global Shipping
USPS First Class (1-2 weeks): $19
Will I receive a tracking number?
Yes we will email you a tracking number within 24 hours of placing your order. You can click here to see the status of your order.
This video of Kings Island was recorded with the daVideo Rikor DVR camera glasses.  To see more videos and photos captured with our video camera glasses, click here.
daVideo Rikor – our top of the line high tech sunglasses. Featuring 60fps, 1080p HD video, 12MP built in camera, stereo sound, Sony sensor, vibration alert, WIFI and more!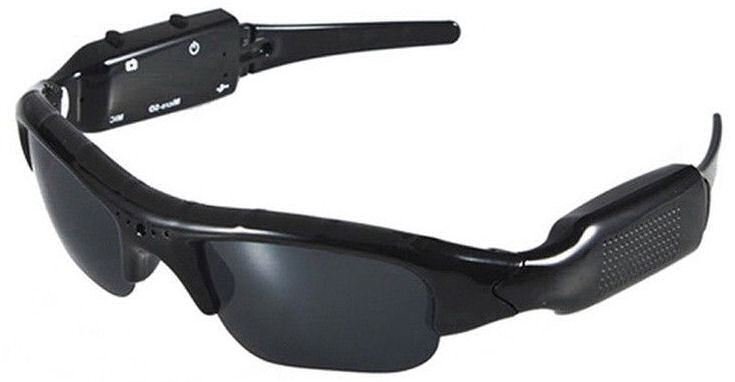 daVideo Akia – our older original style glasses, great for beginners or kids. Features 30fps 720p video, 5MP built in camera and audio recording.  60 degree wide angle of view vs the daVideo Rikor which has a 110 degree angle.

daVideo Presta – the only video camera eyeglasses we offer. Features 30fps 720p video with 5MP built in camera.  For those who want a normal looking pair of eyeglasses and record in office and indoors. Tiny sized pinhole camera located on the side of the frames.
Follow us Online
Facebook – Twitter – YouTube – Instagram – Pinterest

daVideo Rikor – daVideo Akia – daVideo Presta – Compare – Track – Contact – Videos – Coupon Codes – Payments – About Us – Become a Dealer – Warranty – Return Policy – Shipping – Troubleshooting – Dropship – Send Videos