daVideo Akia Glasses
Our daVideo Akia glasses designed for slower action. 30fps which is half the speed of our most advanced daVideo Rikor video camera glasses. These sunglasses will record video and also snap photos with a simple click of a button.
If you do not need as high of quality or sound, and less features compared to our daVideo Rikor, these would be an affordable alternative for you.
If you would like to see the daVideo Akia glasses compared to the daVideo Rikor and daVideo Presta, click here.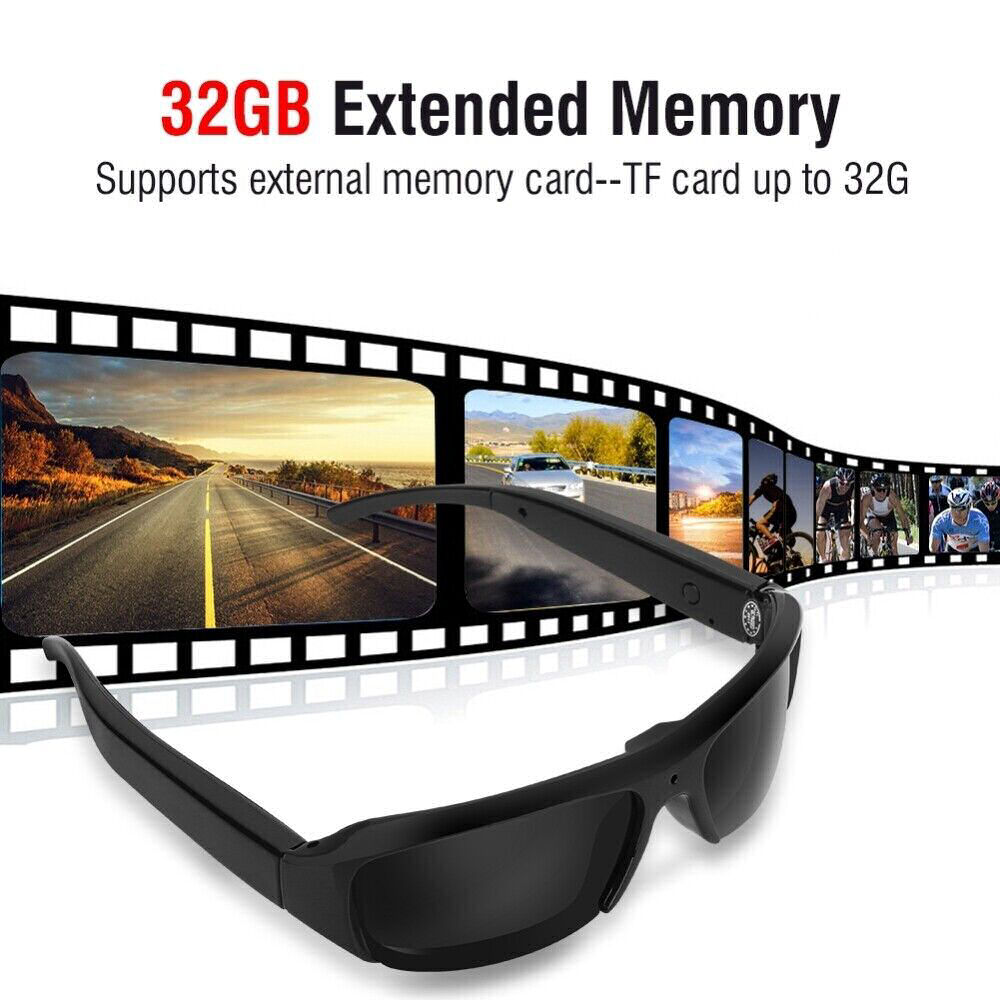 daVideo Akia Glasses Sample Videos
Backlot Stunt Coaster Kings Island
Walking around Kings Island Amusement Park
Adventure Express Roller Coaster Kings Island
Great Video Camera Glasses for Beginners
Record videos while driving, riding motorcycle, or just playing in the park with your kids.  Very simple two button operation makes it easy for anyone to use.  Record full color video with sound, snap photos and you have the choice to record audio only.
Record 30fps 1080p videos and snap 5MP photos
You will receive a FREE Class 10 16GB micro SD card included with your daVideo Akia glasses.
Follow us Online
Facebook – Twitter – YouTube – Instagram – Pinterest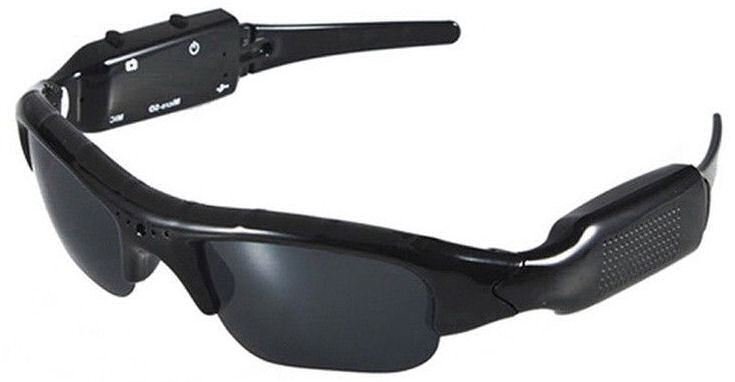 daVideo Rikor – daVideo Akia – daVideo Presta – Compare – Track – Contact – Videos – Coupon Codes – Payments – About Us – Become a Dealer – Warranty – Return Policy – Shipping – Troubleshooting – Dropship – Send Videos