12MP Camera Photos
These are high resolution 12MP camera photos using our official daVideo HD video camera glasses.  The daVideo Rikor is the latest and most advanced video camera glasses we have ever produced. Our video camera glasses are the first HD camera glasses featuring fast 60fps and 128GB storage. You can snap photos individually or in bursts of 3 and 5 photos!  These glasses produce high quality photos that are 4032 x 3024 pixels or close to 6MB in size.  The photos you take using these sunglasses are high enough resolution to make large prints and posters!
Do you have any photos or videos you have recorded using the daVideo Rikor?  Click here to share your photos and videos with us.
Actual customer photos using our daVideo Rikor camera glasses
At speeds of over 85mph, our daVideo Rikor can still record amazing smooth video!  This video was recorded on the Diamondback Roller Coaster at Kings Island Amusement Park.
The Beast Wooden Roller Coaster at Kings Island is the longest wooden roller coaster in the world!  Our daVideo Rikor camera glasses can easily capture video while going 65mph!
53mph is no challenge at all for the daVideo Rikor video recording glasses.  Recorded on Mystic Timbers roller coaster at Kings Island Amusement Park. Our included headstrap keeps your glasses secured for all the loops and turns.
More daVideo Rikor Camera Sunglasses Videos
Diamondback Roller Coaster POV Video Kings Island
WindSeeker Ride at Kings Island Amusement Park
Gravity: A Cirque Experience Kings Island Show
The Beast Longest Wooden Roller Coaster in the World Kings Island
Backlot Stunt Coaster Kings Island
Mystic Timbers Roller Coaster Kings Island
Karen Carns Foundation 1K Event
Multiple Roller Coaster Videos
Adventure Express Roller Coaster Kings Island
The Racer Wooden Roller Coaster Kings Island
The Beast Roller Coaster Photos – Kings Island Haunt Photos – Cincinnati Zoo Photos – Rock Climbing Photos – Dog Photos
Backlot Stunt Coaster Video – The Racer Video – WindSeeker Video – Adventure Express – Diamondback – Mystic Timbers – The Beast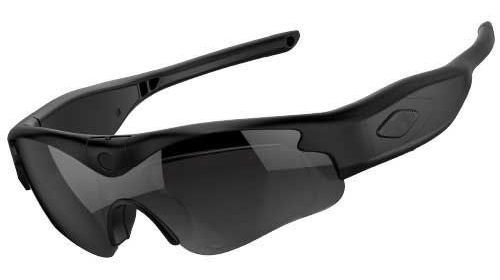 daVideo Rikor – our top of the line high tech sunglasses. Featuring 60fps, 1080p HD video, 12MP built in camera, stereo sound, Sony sensor, vibration alert, WIFI and more!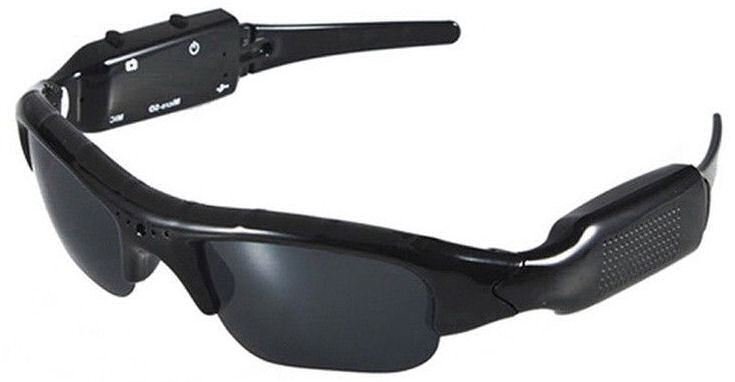 daVideo Akia – our older original style glasses, great for beginners or kids. Features 30fps 720p video, 5MP built in camera and audio recording.  60 degree wide angle of view vs the daVideo Rikor which has a 110 degree angle.

daVideo Presta – the only video camera eyeglasses we offer. Features 30fps 720p video with 5MP built in camera.  For those who want a normal looking pair of eyeglasses and record in office and indoors. Tiny sized pinhole camera located on the side of the frames.
Follow us Online
Facebook – Twitter – YouTube – Instagram – Pinterest

daVideo Rikor – daVideo Akia – daVideo Presta – Compare – Track – Contact – Videos – Coupon Codes – Payments – About Us – Become a Dealer – Warranty – Return Policy – Shipping – Troubleshooting – Dropship – Send Videos